Then and Now
United Nations High Commissioner for Refugees (UNHCR)
Words by Leyland Cecco
Then and Now is a series of stories profiling refugees who have journeyed to Canada over the years, in search of safety, stability and a chance at a better life.
Starting from 1956, when Canada accepted its first major intake of refugees, the project uses archived images and family photos to tell the stories of refugees from Hungary, Vietnam, Uganda, Somalia, Colombia and beyond.
Child refugee grows up to become family doctor in Canada
When Sameena and her Ugandan Asian family needed a place of safety, Canada stepped up. Now a doctor, she cares for families in her adoptive home.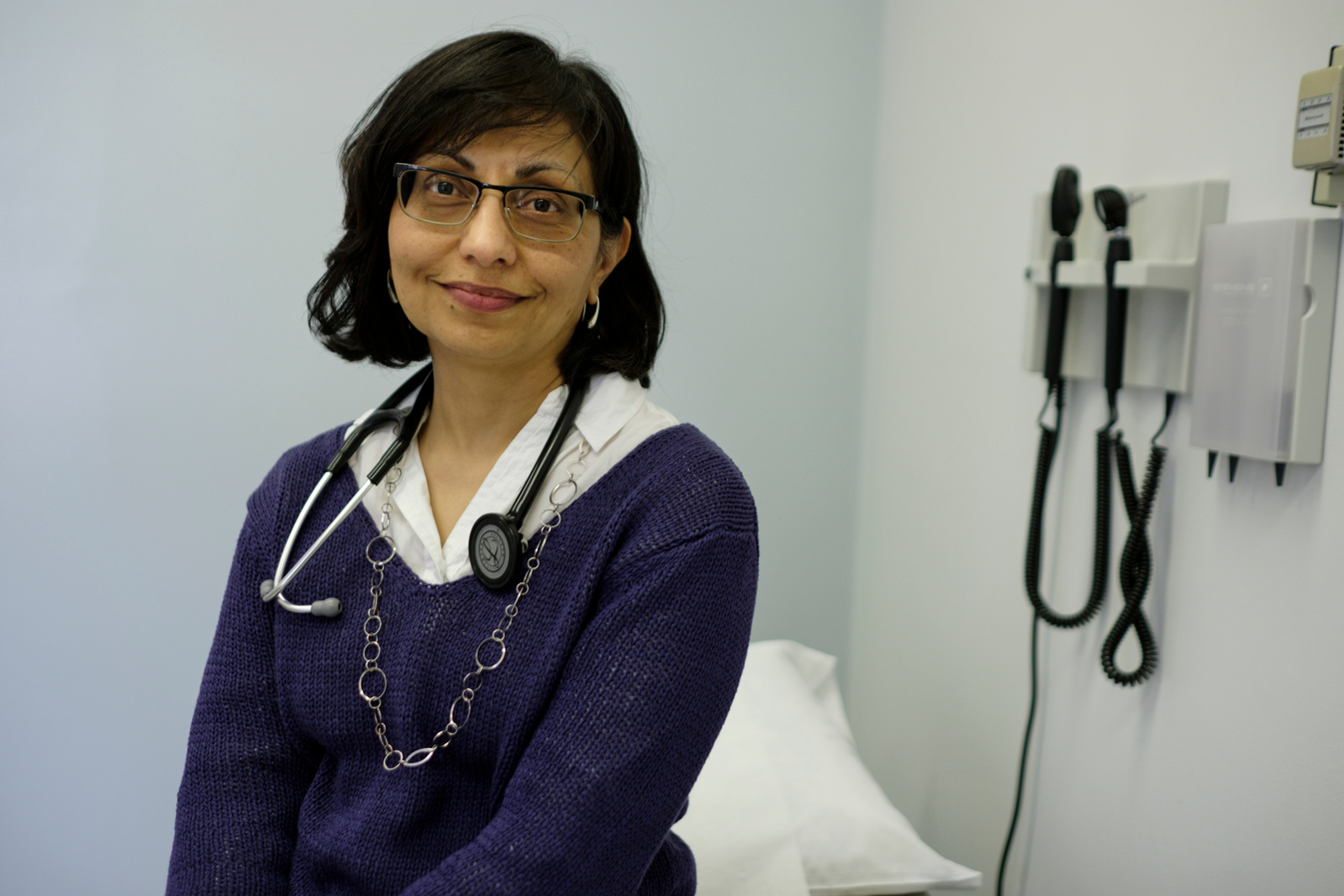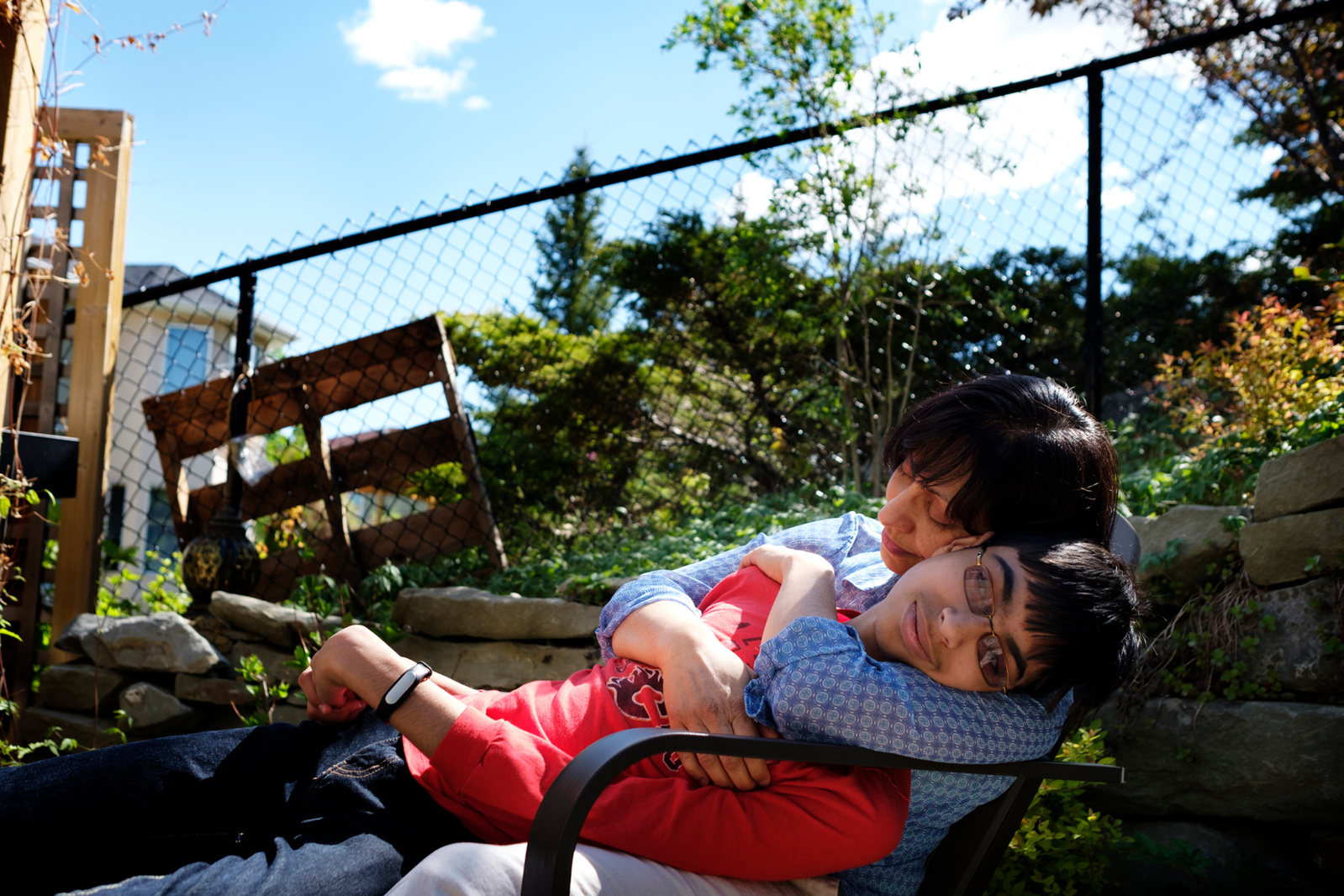 Vietnamese refugee turns flight into art in Canada
Living in a Thai refugee camp in 1980, Trung Pham found solace in the pages of his sketchbook. Today, in Canada, his work records that flight from danger.
Refugee from El Salvador gives back to her adopted homeland
Gladys Zuniga came to Canada to find safety for her children. Three decades later, she is still showing gratitude to the country she now calls home.
The Hungarian entrepreneur who styled a new life in Canada
Fifty years ago, a boy fled Hungary and found sanctuary in Canada. Now he is living his dream by running his own business.